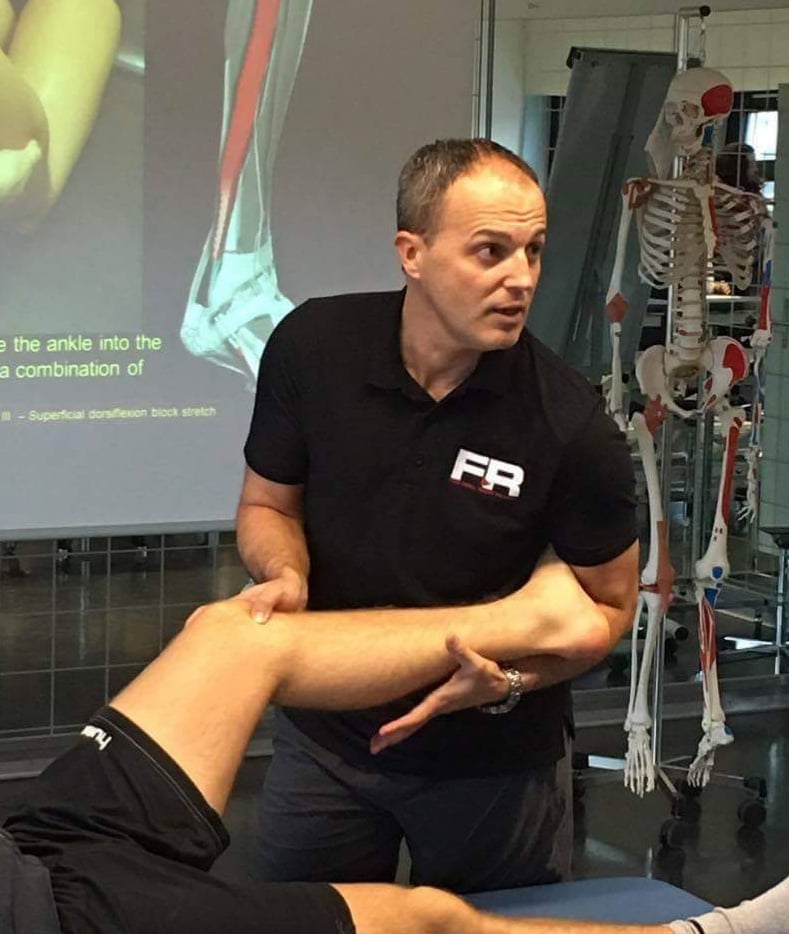 Dr. John Saratsiotis
BSc, BA, PT, DC, DAc, FRCms
Doctor of Chiropractic - Physical therapist
Dr. Saratsiotis started his postgraduate studies at McMaster University (Canada) and completed a Bachelor of Science (BSc) in Biochemistry (Honours) and a Bachelor of Arts (BA) in Gerontology. Following, Dr. Saratsiotis graduated in 2003 from New York Chiropractic College (USA) with Summa Cum Laude honours. He has also received certifications in Contemporary Medical Acupuncture (McMaster University) and Graston Technique. Dr. Saratsiotis has contributed as an author in medical textbooks and has published numerous scientific articles. In 2007, Dr. Saratsiotis moved his practice to Athens, Greece. Since then, he has also received a degree in Physiotherapy from the Physiotherapy Department of TEI Athens. Currently, in addition to his private practice, he also teaches courses in anatomy, orthopaedics, and soft tissue techniques at a private Physiotherapy School in Athens, Greece and is a member of the International Federation of Sports Chiropractic. Finally, Dr. Saratsiotis is a certified lead instructor for Functional Range Systems® - www.functionalanatomyseminars.com.


Email: drjohn@physicalmed.gr



PRESENTATIONS

• Nov 2016: Myofascial Tightness, Stiffness, Contracture: Clinical Implications and Applications - World Massage Conference
• Nov 2012: Synergists: Using Functional Biomechanics to Obtain Optimal Therapeutic Results - World Massage Conference
• June 2010: Functional outsomes and quality of life after tibial plafon (Pilon) fractures - 11th European Orthopaedic & Traumatology Congress (Spain)
• Dec 2009: Rehabilitation Protocol Using a Biomechanical Model following Cervical Spine Fusion - 3rd National Symposium on Spine Biomechanics and Biotechnology (Greece)
• Oct 2009: Diagnosis and Treatment of Posterior Interosseous Nerve Syndrome using Soft Tissue Manipulation Therapy: A Case Study - 2nd Fascia Congress (Amsterdam, The Netherlands)
• Apr 2009: Biomechanics of the cervical spine - Annual Orthopaedic Seminar of Northern Greece (Greece)
• Feb 2009: Rehabilitation of injuries to the pelvic girdle - 5th Annual Symposium of the Hellenic Trauma Society (Greece)
• Oct 2008: Management of lumbar spine stenosis. 2nd Annual Symposium for the Spine (Greece)
• Oct 2008: Manipulations of the Shoulder Girdle - 18th Annual Symposium of the Hellenic Physiotherapy Society (Greece)