LOWER LIMB:
Worldwide (online) - Oct 22, 2022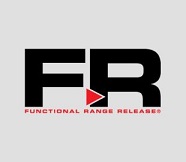 FR Release® seminars offer advanced instruction in soft-tissue palpation and assessment to manual-therapy practitioners in order to improve diagnostic and treatment specificity. Improved manual-palpation skills enhance soft-tissue assessment skills and add specificity to any form of manual care. FRR® is a revolutionary soft-tissue treatment and rehabilitation management system which expands on the basic tenets of myofascial-release treatments by simultaneously assessing, expanding, and instantly strengthening the functional range of motion of your patient. F.R.® seminars provide professionals instruction in this innovative treatment system which many refer to as the new gold standard in soft-tissue injury management.



Marlborough, UK (live) - July 9, 2022
Boston, USA (live) - Jul 16, 2022
Seoul, KOREA (live) - Aug 27, 2022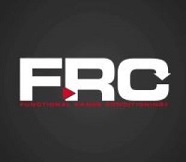 Functional Range Conditioning, or FRC®, is a system of mobility training based on scientific principals/research. Mobility, defined as flexibility + strength, refers to the amount of usable motion that one possesses across a particular articulation. The more mobile one is, the more they are able to maximize their movement potential safely, efficiently, and effectively. More importantly, the scientific basis behind this new and invaluable system is explained thoroughly. Participants come away with a greater understanding of the musculoskeletal system, and the tools needed to implement FRC® methodology in the training/ rehabilitation programs of patients, clients, or themselves.



Costa Mesa, CA (live) - June 4, 2022
North America (online) - June 25, 2022
Worldwide (online) - Oct 1, 2022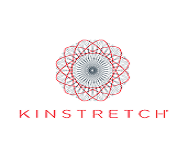 A movement enhancement system that develops maximum body control, flexibility, and usable ranges of motion. The KINSTRETCH® system is one born out of scientific research. All of the movements and training techniques have been selected based on a meticulous and rigorous investigation of evidence, conducted by physical conditioning and medical experts, as it pertains to body control, injury prevention, joint health, and physical longevity.