Physical Therapy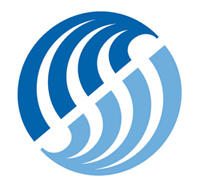 Physiotherapy is a science-based healthcare profession which views movement as central to health and well being. Physiotherapists aim to identify and make the most of movement ability by health promotion, preventive advice, treatment and rehabilitation. Physiotherapists work with a broad variety of physical problems, especially those associated with the neuromuscular, musculoskeletal, cardiovascular and respiratory systems.
Chiropractic

Chiropractic is a health profession concerned with the diagnosis, treatment and mitigation of mechanical disorders of the neuromusculoskeletal system, and the effects of these disorders on function and general health. Emphasis is placed on manual treatments including spinal manipulations/adjustments. Chiropractors devote careful attention to the movement and function of the spine and extremities, its effects on the musculoskeletal and neurological systems, and the role played by proper function in the preservation and restoration of health.
Medical Acupuncture

Acupuncture is among the oldest healing practices in the world and it aims to restore and maintain health through the stimulation of specific points on the body. Acupuncture causes a change in the levels of endogenous opiod substances, the most important of them being endorphine-B. Electroacupuncture (medical acupuncture) is considered an enhanced version of traditional acupuncture. Electroacupuncture uses tiny electrical charges, with needles, to stimulate the same acupoints that are used in TCM.
Functional Range Release Technique®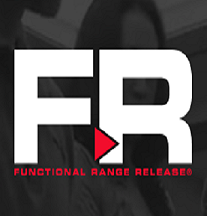 Functional Range Releas™ is a revolutionary soft-tissue treatment and rehabilitation management system. Utilizing the trademarked 'PAIL's' (Progressive Angular Isometric Loadin™) and Tissue Tension Technique™, Functional Range Release™ soft-tissue management expands on the basic tenets of myofascial-release treatments by simultaneously assessing, expanding, and instantly strengthening the patient?s functional range of motion.
Functional Range Conditioning™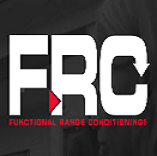 Functional Range Conditioning, or FRC™, is a system of mobility training based in scientific principals and research. Mobility, defined as flexibility plus strength, refers to the amount of USABLE motion that one possesses across a particular articulation (joint). The more mobile a person is, the more they are able to maximize their movement potential safely, efficiently, and effectively.